there is a
crack in everything –
that's how the
light gets in
Save the dates for our next in-person gatherings
27–30 August 2024: Firekeeper Process
30 August – 1 September 2024: Public Event
Save the dates for our next in-person gatherings
27–30 August 2024: Firekeeper Process
30 August – 1 September 2024: Public Event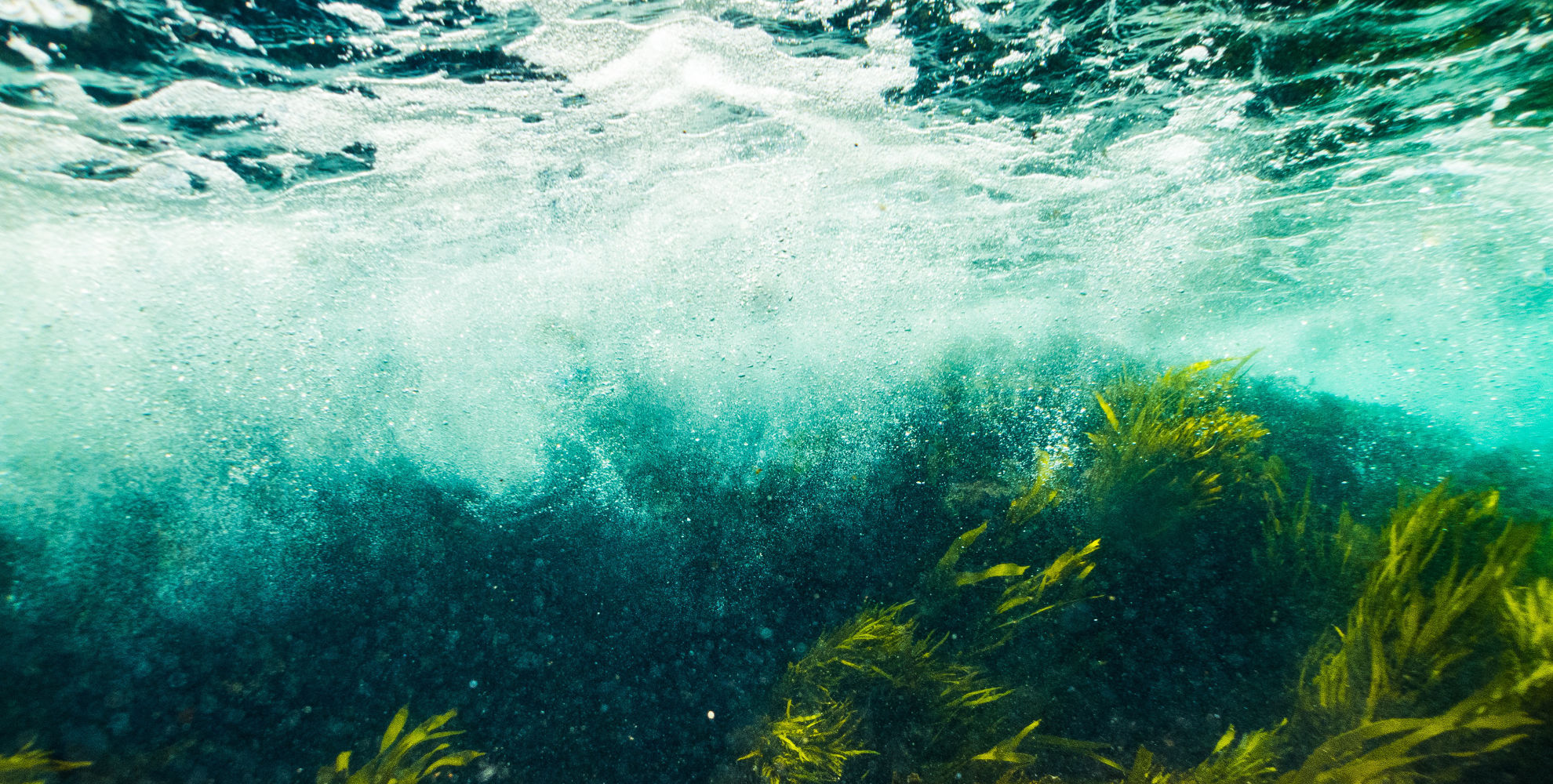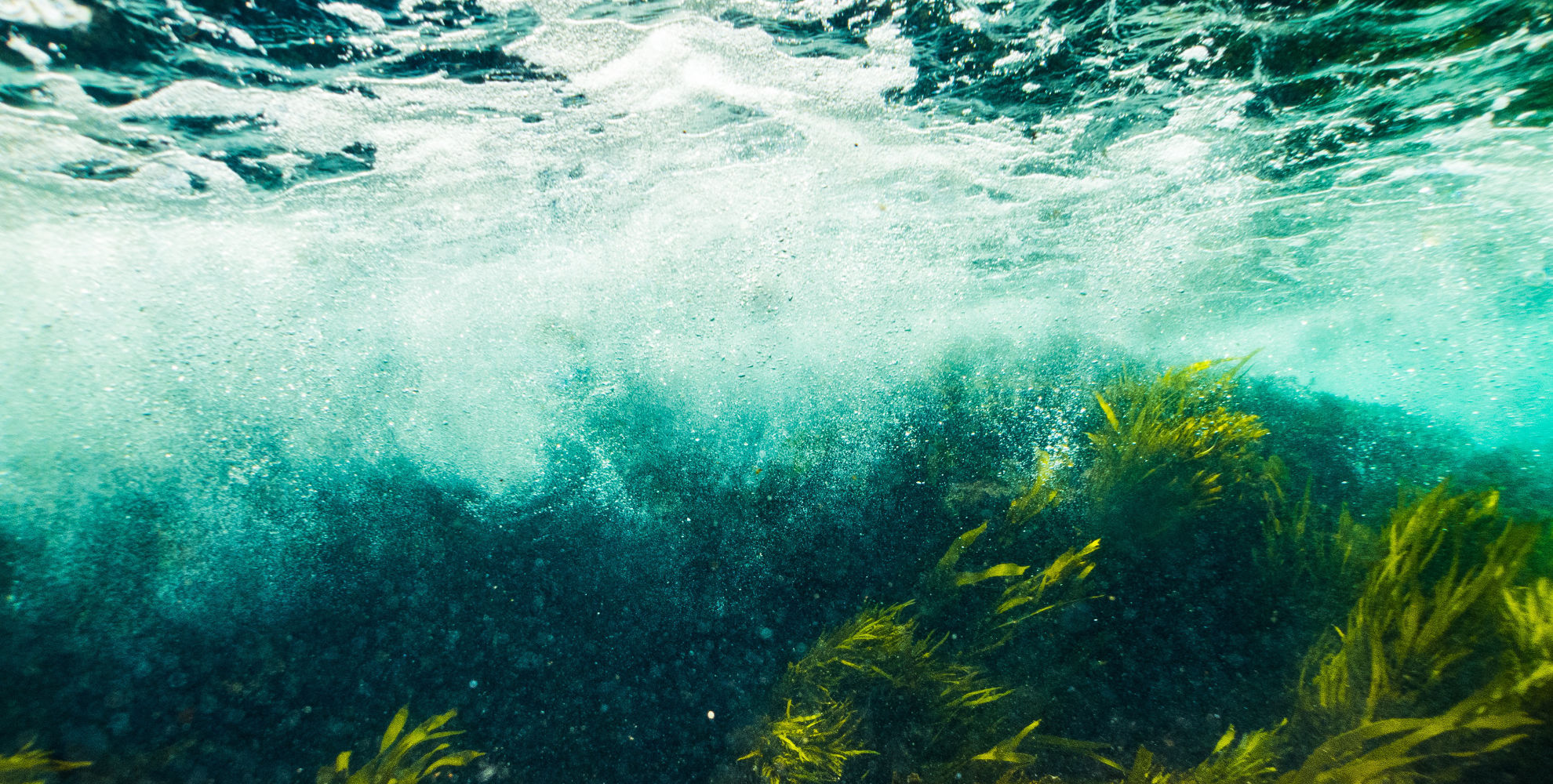 worldethicforum-header-09
worldethicforum-header-09
How do we come to a new responsibility and life-affirming relationship with ourselves, each other and the natural world?
Imagine, surrounded by the splendour of the Engadine valley, in the forests, meadows, mountains, glaciers, on paths and roads: an exploratory journey is happening and radically shared aliveness is being discovered – and you are part of it!
We are a circle of applied researchers consisting of about 60 people from many parts of the world who dedicate their lives to social transformation and developing livable futures for our children and grandchildren. In particular, we are dedicated to recognising the equal worth of all living beings. We call the people in this circle Firekeepers and we meet every August in Pontresina. Our public programme takes place alternating in a larger Swiss city and in Pontresina.
The last physical gathering of the Firekeeper:in took place on 23-25 August 2023. We dived into a space full of challenges, deep conversations and magical moments. We are currently working online and in working groups on the deepening of the thematic strands.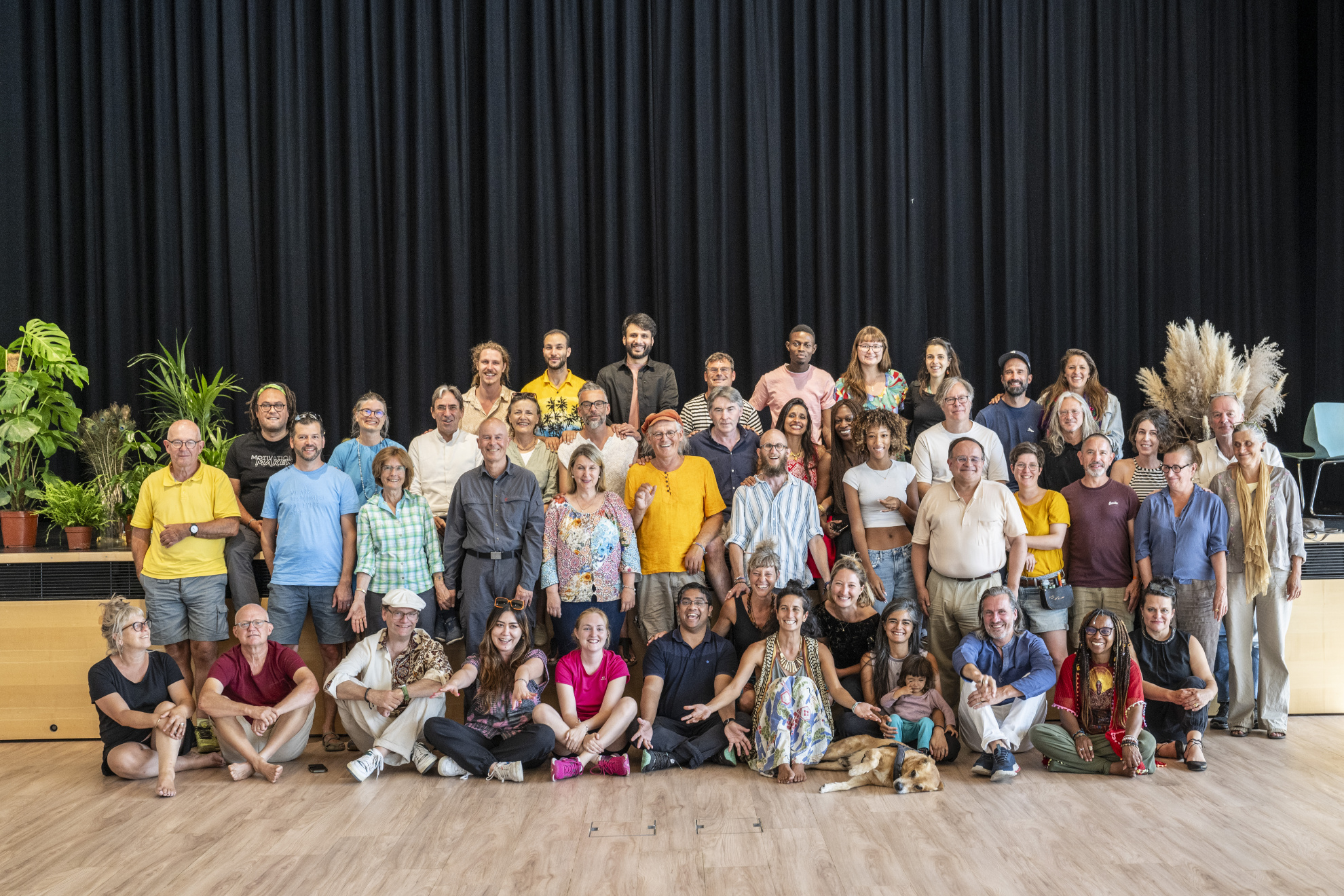 On June 18th, with the public event «A Day with the Seeds of Vandana Shiva» we played this year's prelude in Zurich. It was fantastic!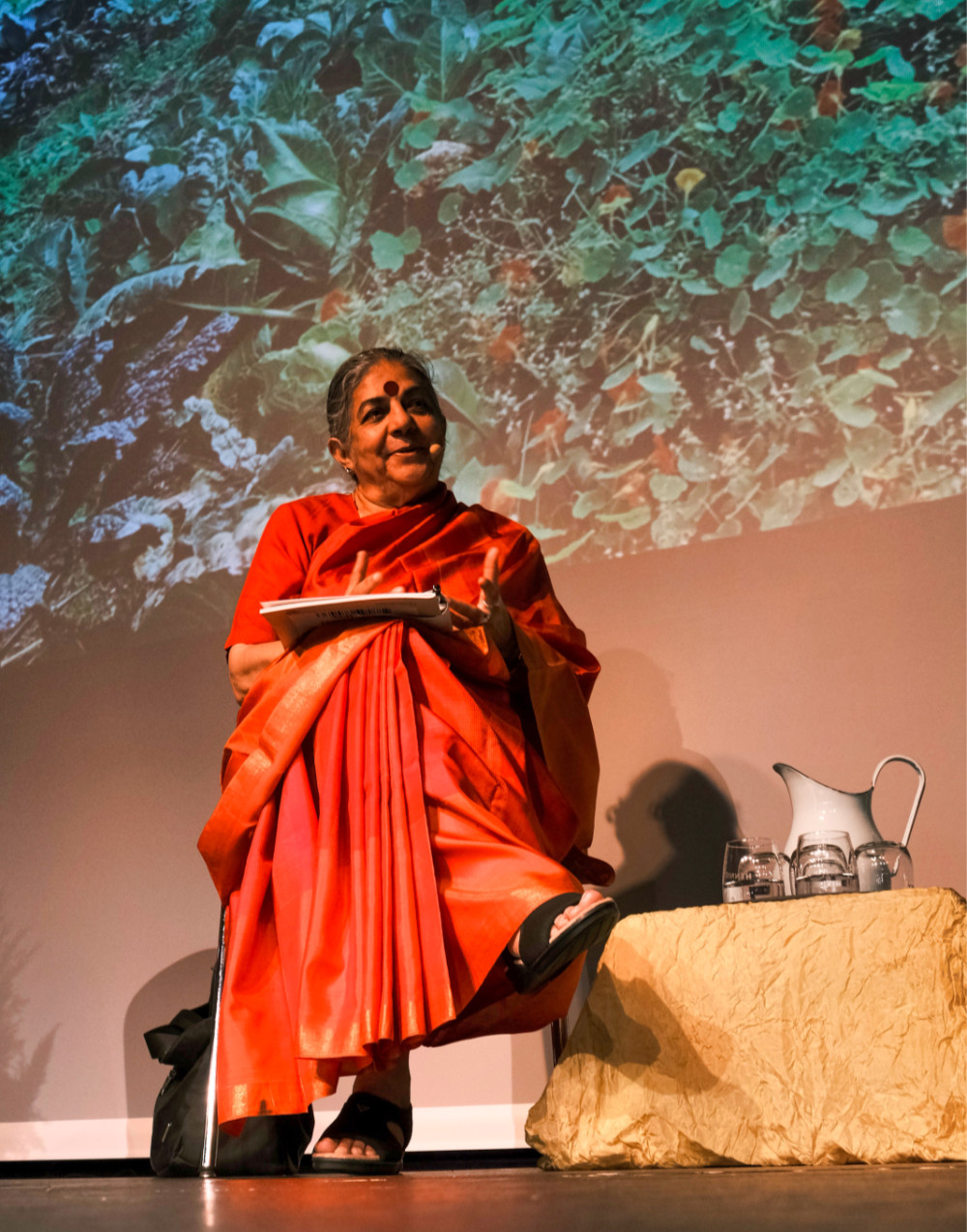 Among the Firekeepers are various councillors of the World Future Council, Vandana Shiva (Alternative Nobel Prize winner, matroness of the WEFo), the philosophers/authors Bayo Akomolafe (Narrative Philosophy), Andreas Weber («Enlivenment») and Minna Salami (MsAfropolitan), MIT professor Otto Scharmer (Presencing / Theory U), Christian Felber (Economy for the Common Good), Helmy Abouleish (greening of the desert in Egypt), Marie-Claire Graf (Youth Ambassador for Climate), Carlos Álvarez Pereira (Vice President Club of Rome) and many more engaged people from fields such as art, law, ethics, natural medicine, agriculture, politics, transformation, peace work.
The current stage of our research journey is guided by the leitmotif …there's a crack in everything, that's how the light gets in…  (Leonard Cohen)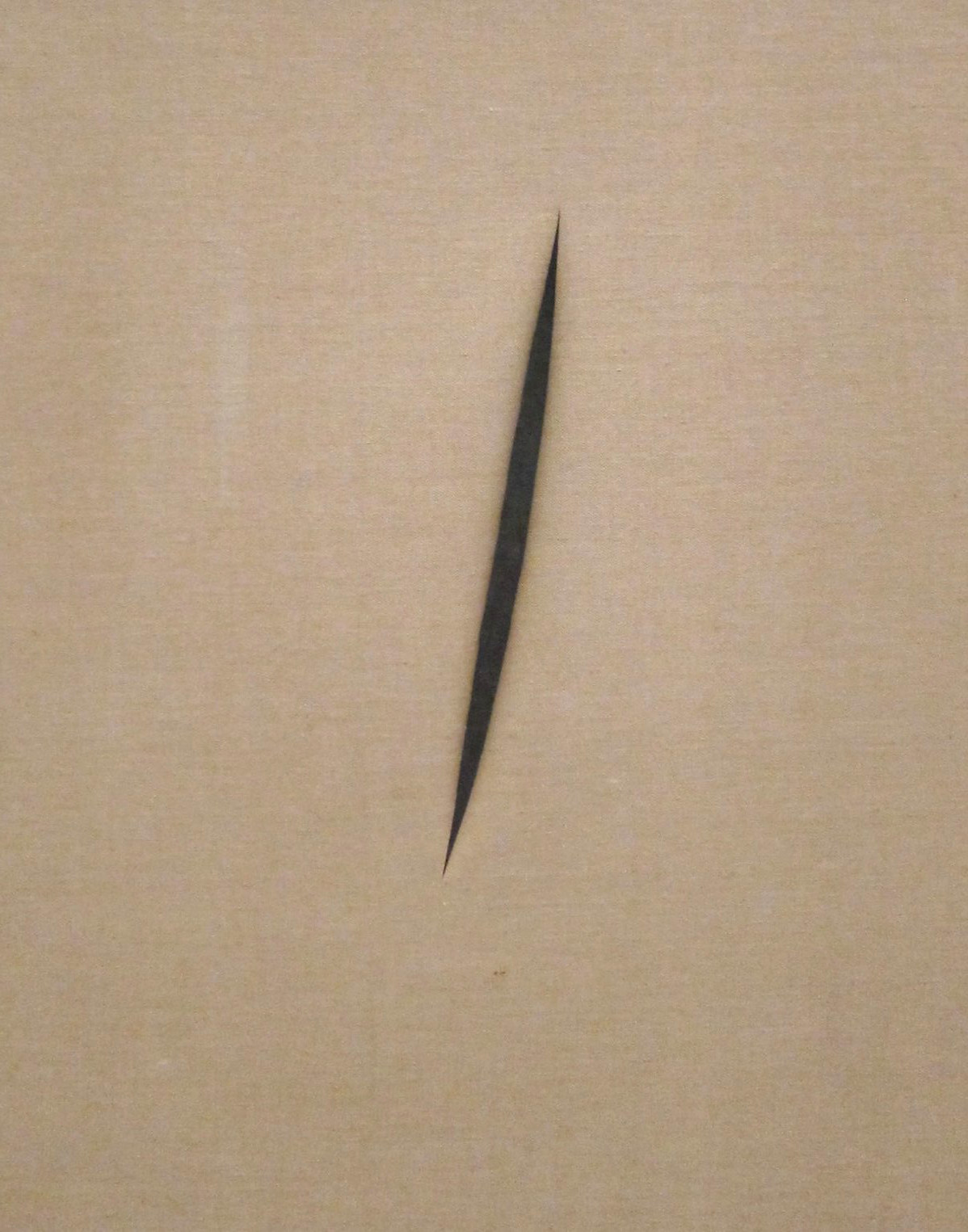 there is a crack in everything, the singer sings, that's how the light gets in, behind the smooth surface, behind the armored walls, behind the slick facades, so that the wounds heal, the pains are soothed, the distress is transformed into joy, the fear into confidence, the anger into the power of renewing the bonds of humans with the aliveness of the earth in responsibility and friendship.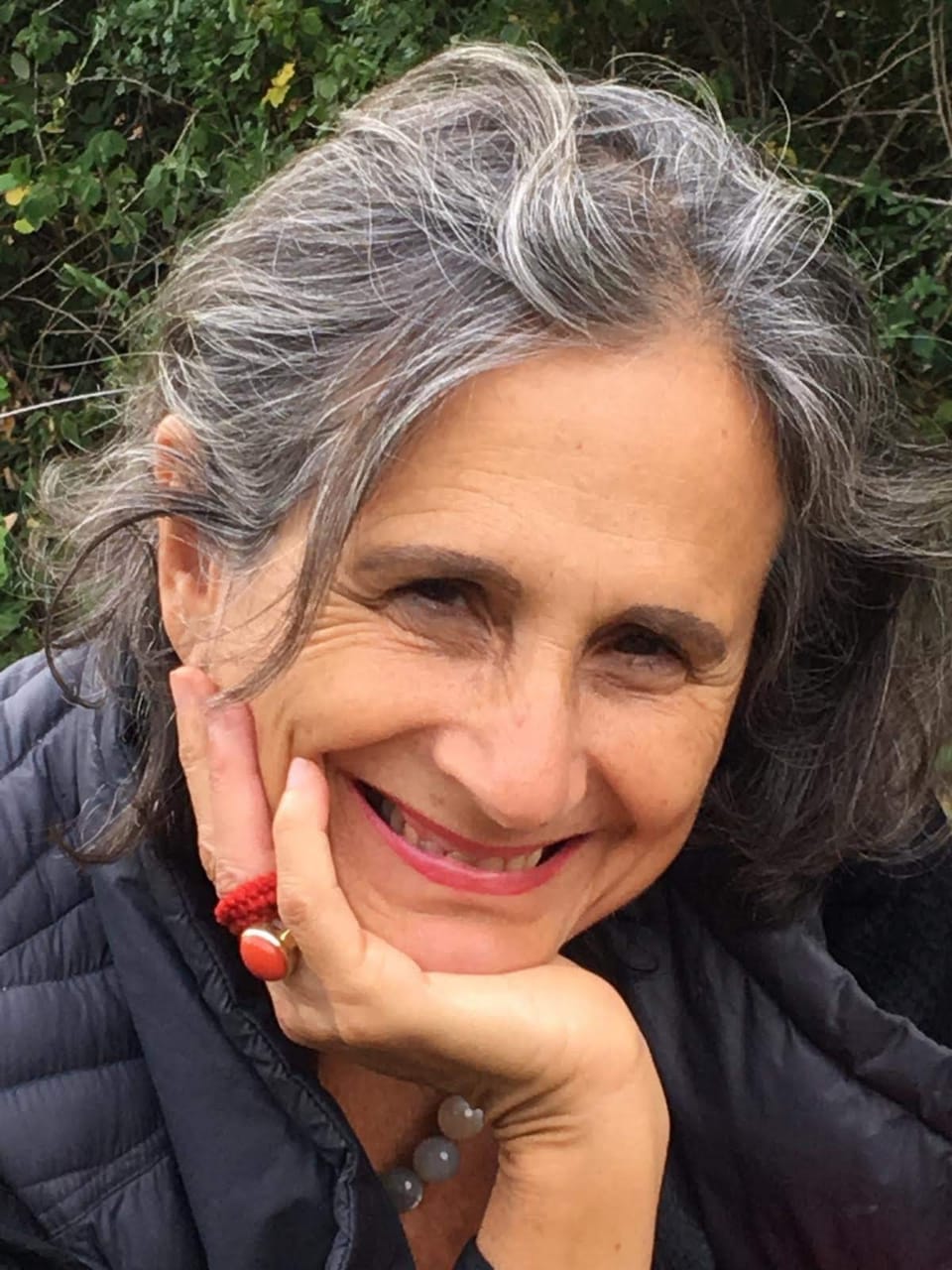 "I truly align with your purpose of replacing the predominant ideology of human supremacy and death with the vision that the planet has to be shared by human and non-human beings alike," Thais Corral