The WorldEthicForum
will take place in Pontresina
from 27 to 28 August 2022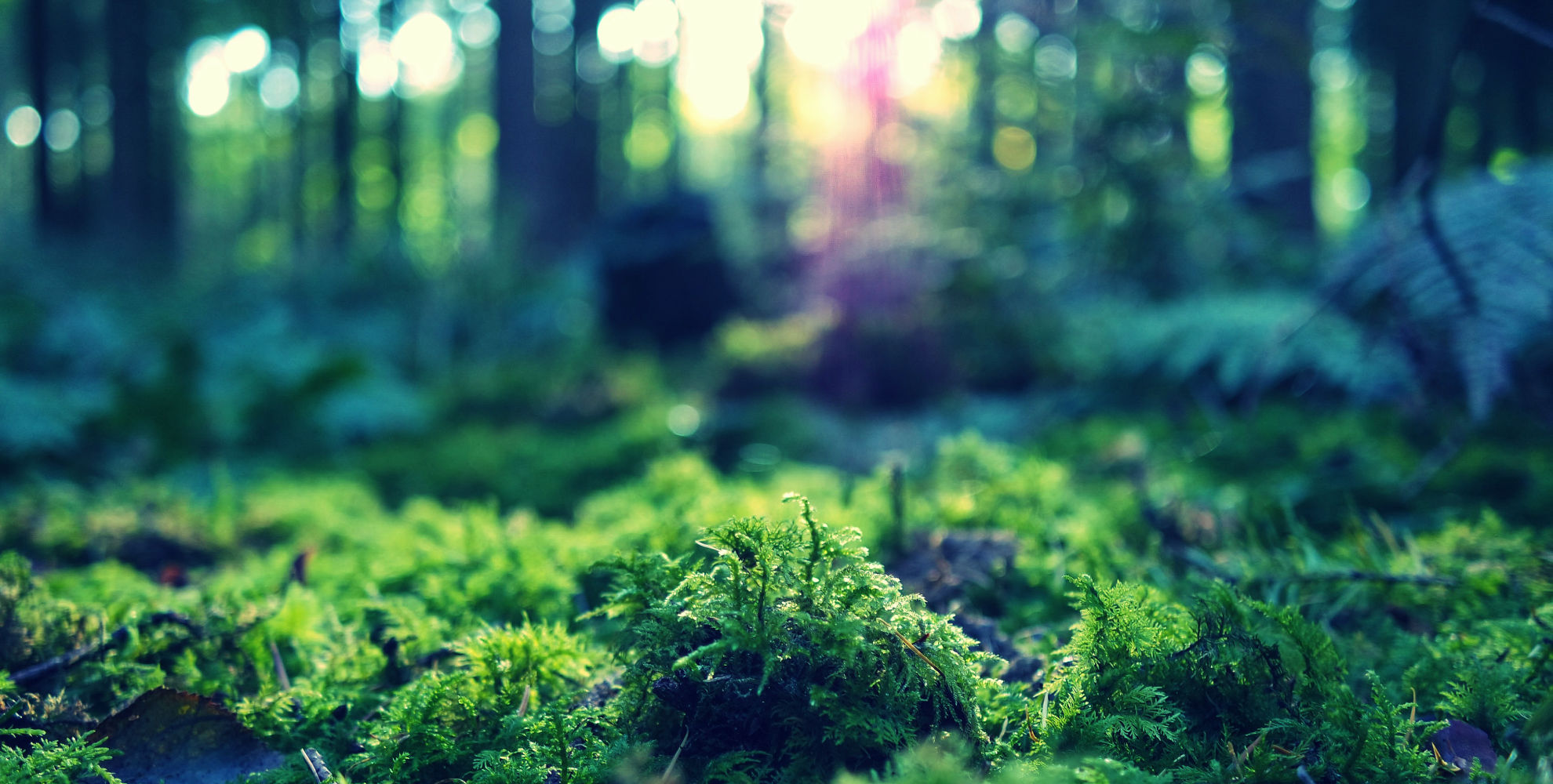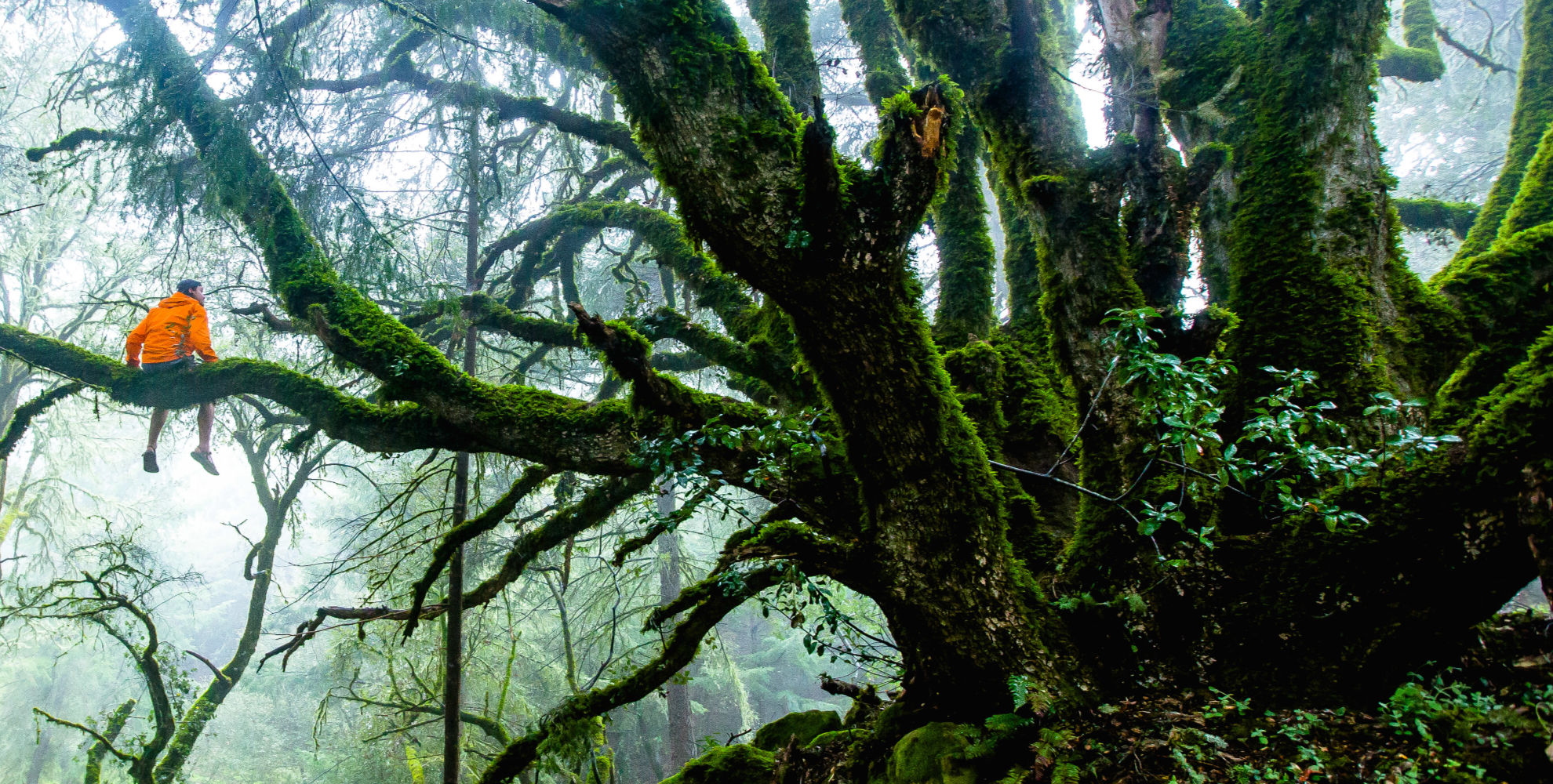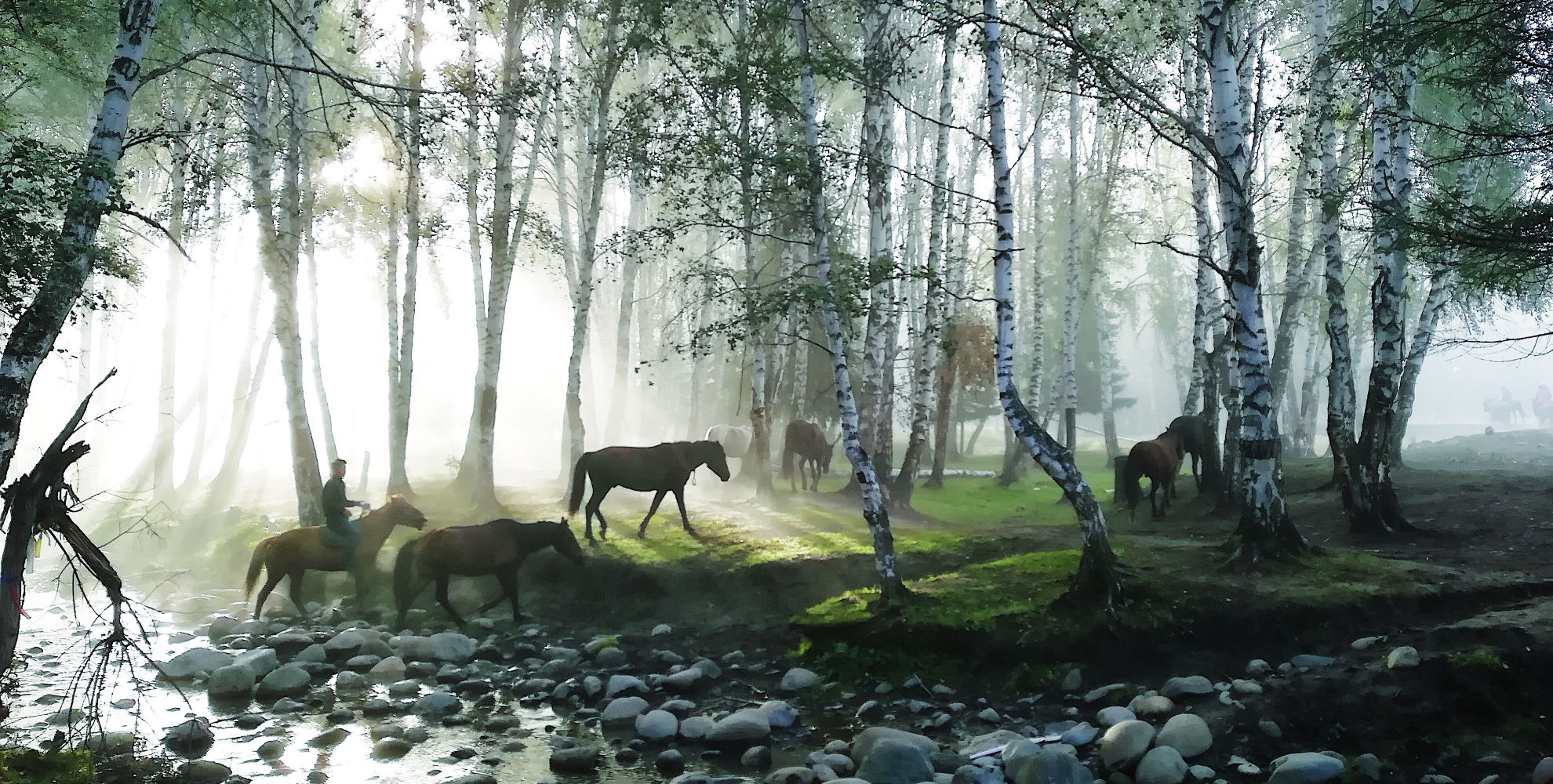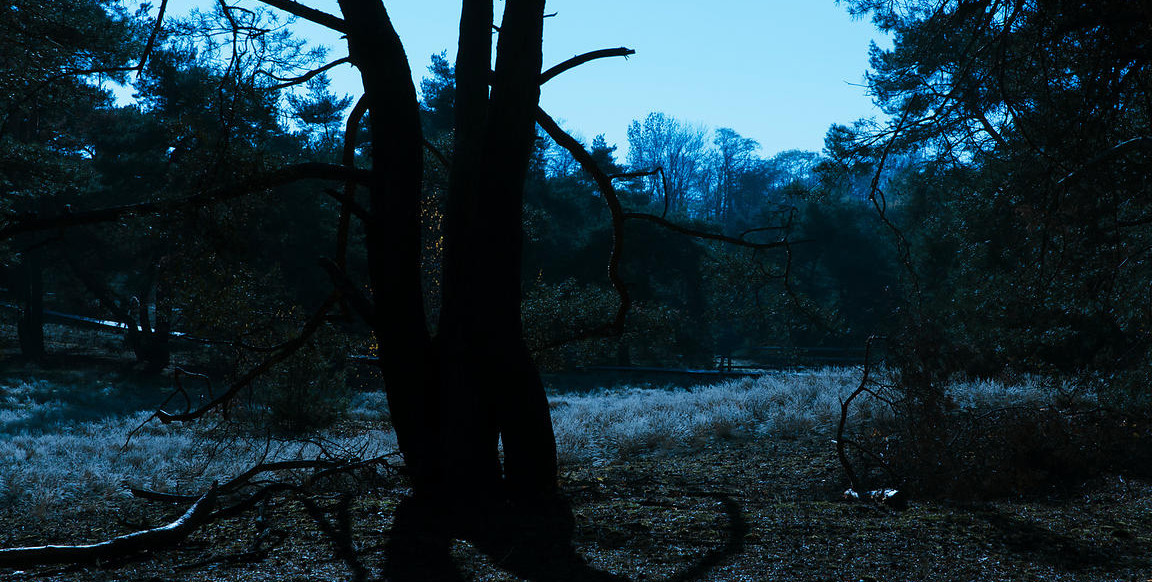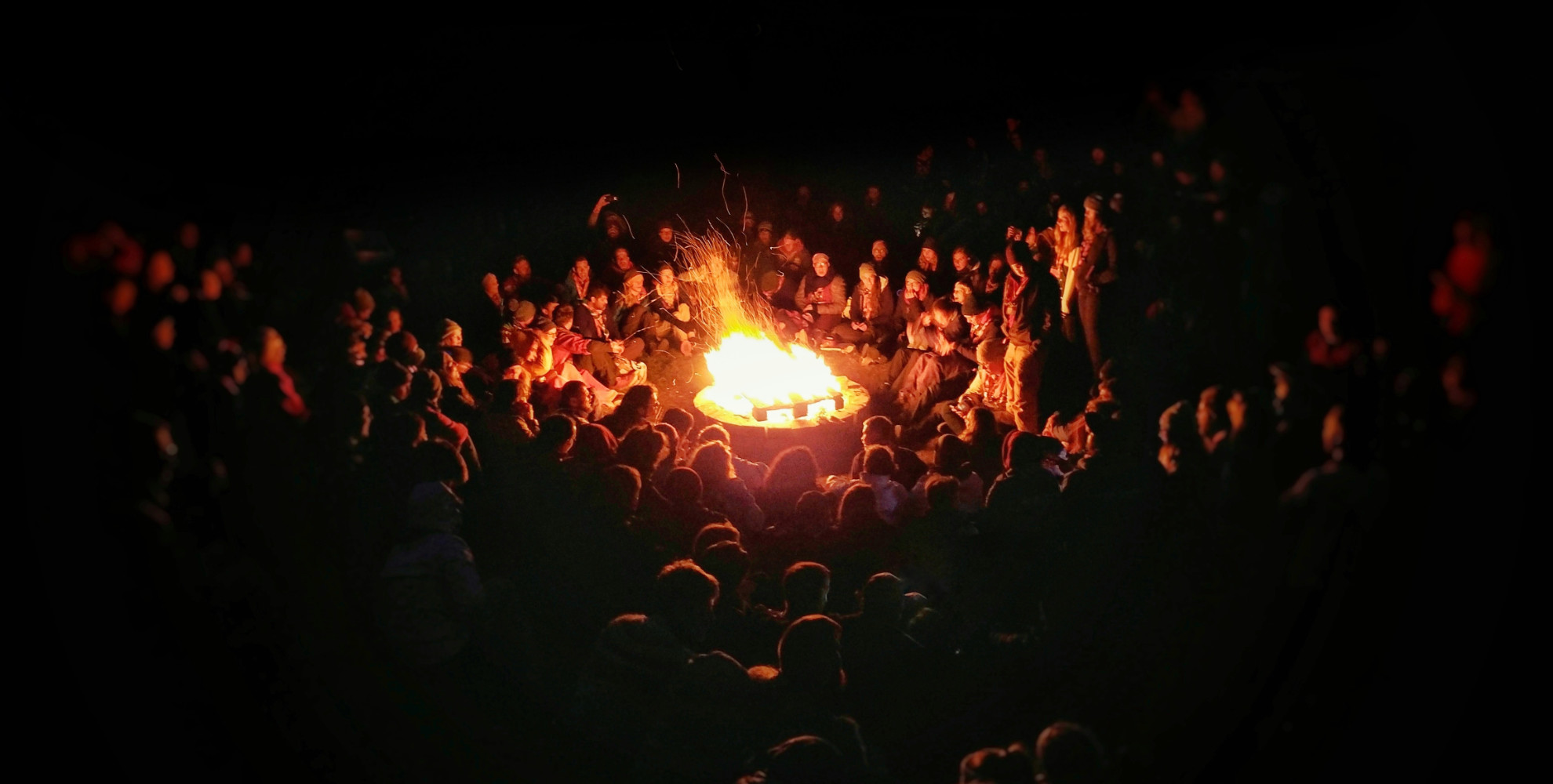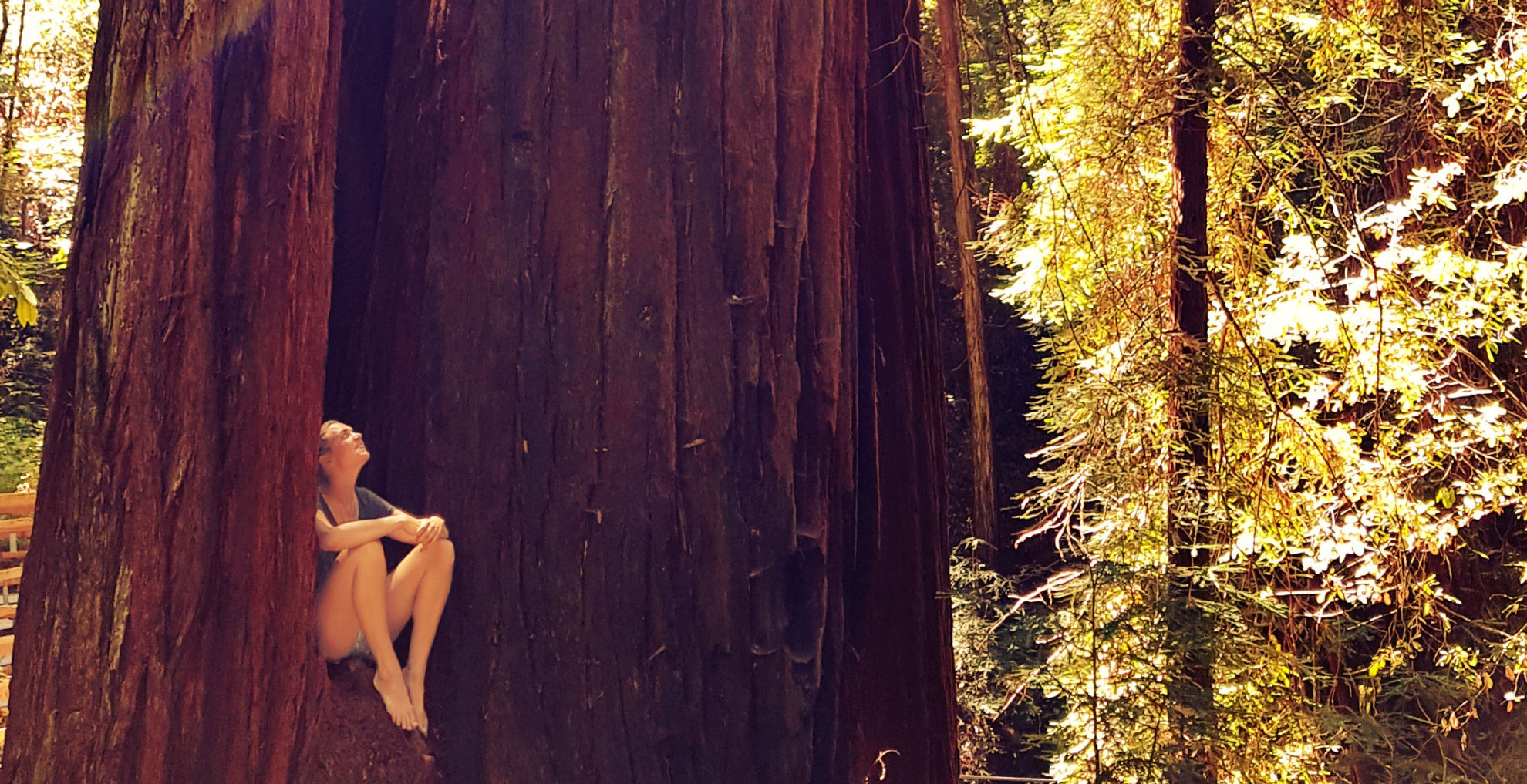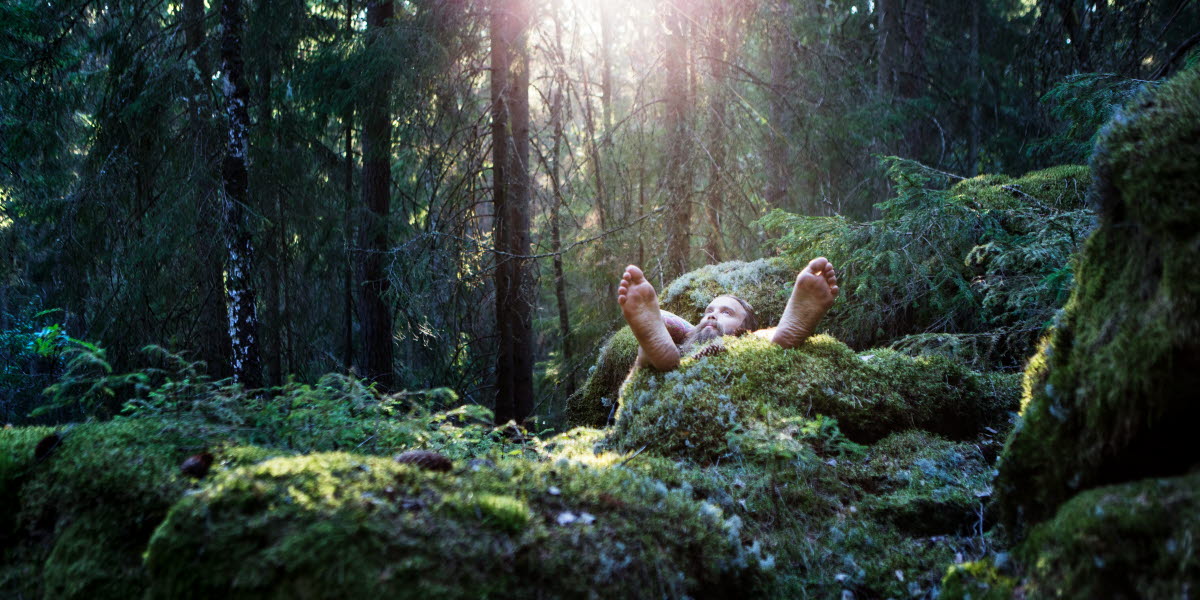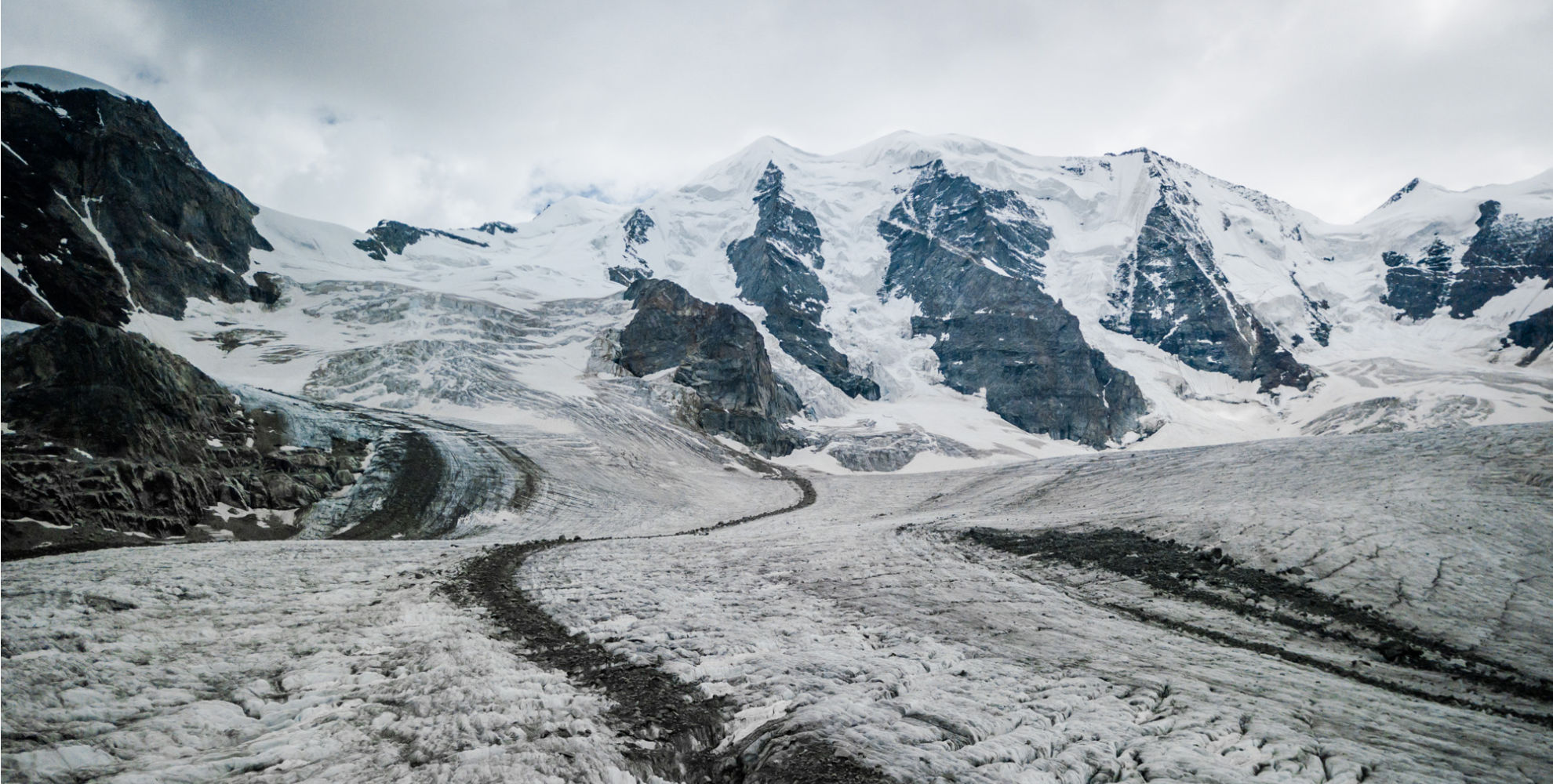 worldethicforum-header-09
worldethicforum-header-03
worldethicforum-header-07
Pitch black but not yet dark
worldethicforum-header-06
worldethicforum-header-13
worldethicforum-header-05
The earth is our home and reason for living
The music of life we play together
Are you with us?
Imagine, surrounded by the splendour of the Engadine valley, in the forests, meadows, mountains, glaciers, on paths and roads: an exploratory journey is launched and radically shared aliveness is being discovered – and you are part of it!
A weekend including hikes among animals and plants; philosophical explorations on an economy of love and the common good; a parliament of things; a night of dancing shamans, and a music premiere, and lots of dialogue. We open the WorldEthicForum to all who want to experience and celebrate radically shared aliveness together with our Firekeepers.
The Firekeepers are people from many parts of the world who dedicate their lives to social transformation and developing livable futures for our children and grandchildren. In particular, they are dedicated to recognising the rights of the Earth and all living beings.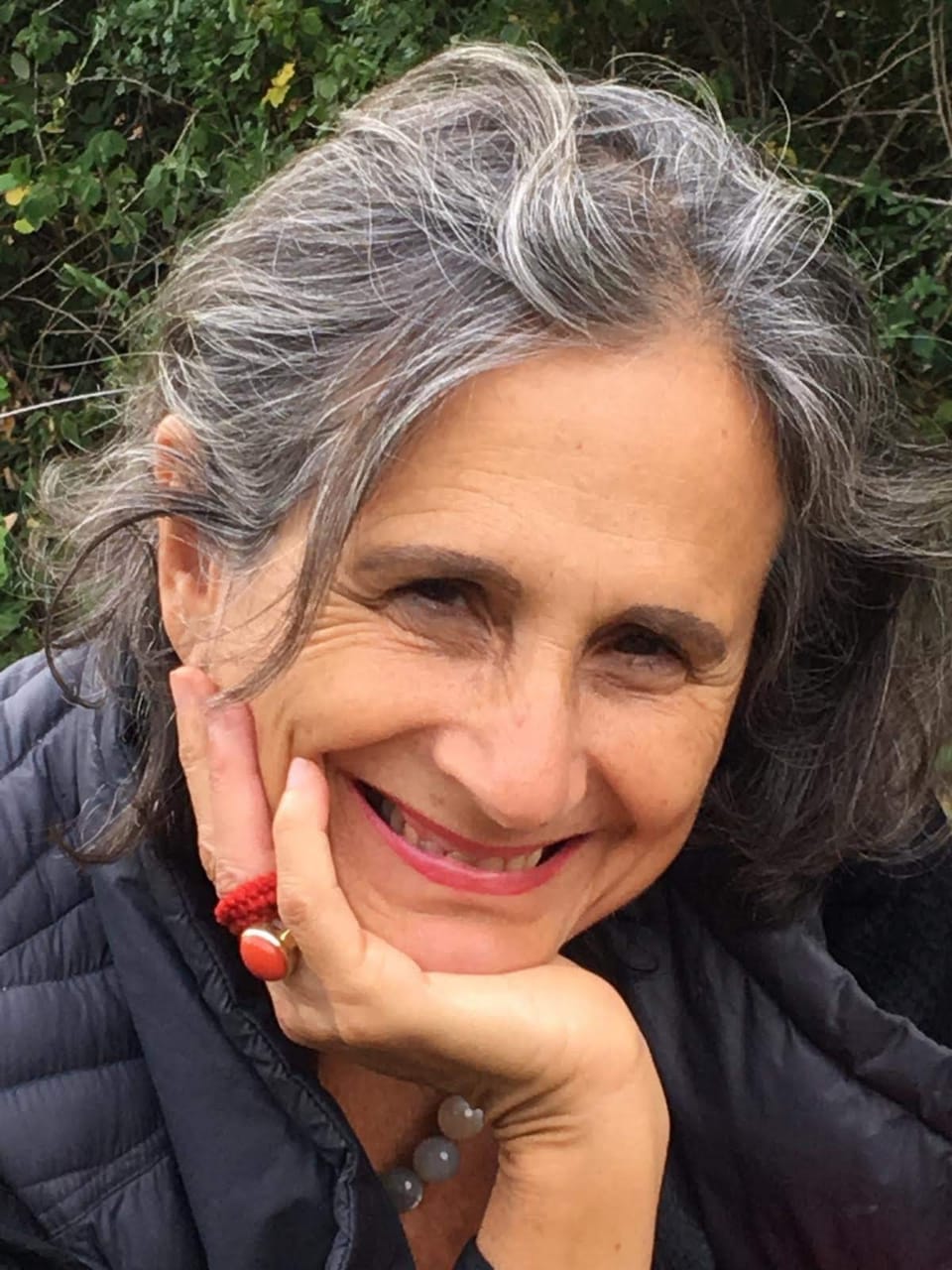 "I truly align with your purpose of replacing the predominant ideology of human supremacy and death with the vision that the planet has to be shared by human and non-human beings alike."
Thais Corral, World Future Council
Among the Firekeepers are councillors of the World Future Council, such as Auma Obama (sociologist, matroness), Vandana Shiva (Alternative Nobel Prize winner, matroness), the philosopher/authors Bayo Akomolafe (Narrative Philosophy), Andreas Weber ("Enlivenment") and Minna Salami (MsAfropolitan), MIT professor Otto Scharmer (Presencing / Theory U), Christian Felber (Economy for the Common Good), Helmy Abouleish (greening of the desert in Egypt), Marie-Claire Graf (Youth Ambassador for Climate), Carlos Álvarez Pereira (Vizepräsident Club of Rome) and many more engaged people from fields such as art, law, ethics, natural medicine, agriculture, politics, transformation, peace work.
If you would like to be part of this endeavour and support us as a volonteer, reach out to us > Email
We aim for an applied and participatory exploration of the question: How do we come to a new responsibility and life-affirming relationship with ourselves, each other and the natural world?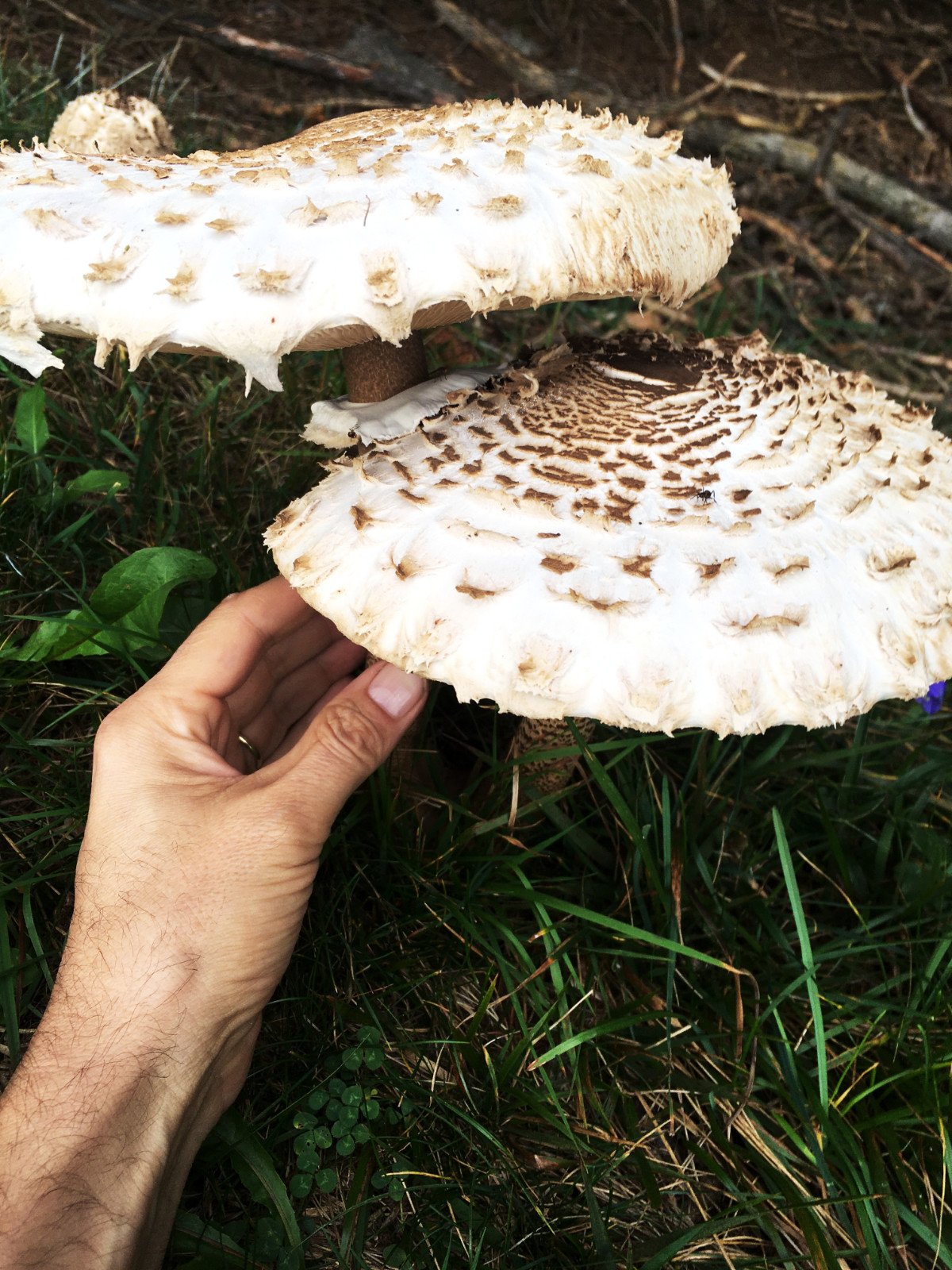 P.S. Due to numerous feedbacks, we have added a reduced version to the ticket price, as we appreciate and want to encourage the great interest of all generations. Our costs will of course remain the same and we would be grateful if financially strong participants would be delighted to choose from the many supporter options.